Wayne Realty and REOD Corporation have established the reputation for integrity, honesty, and personalized service unparalleled in today's real estate marketplace.

Wayne Realty was formed in 1986 to offer a choice for buyers and sellers on

Philadelphia's Main Line

. In contrast to some larger firms, Wayne Realty offers their knowledgeable, responsive, and personalized service in the acquisition and sale of real estate. Wayne Realty provides service with a personal touch in combination with vast expertise of the local

Wayne, PA

market and surrounding areas. Visit our

About

page where we explain the service you can expect at Wayne Realty.

REOD Corporation, established in 1982 to serve the needs of the individual real estate investor, specializes in 

property management

of single homes, condominiums, and townhouses to provide worry-free ownership for local property owners and those abroad in foreign countries. Please take the time to visit our

Management

 page for a complete listing of the services we offer.

Now established as a Premier Real Estate Office in Wayne, Pennsylvania along Philadelphia's Main Line, these family owned and operated firms will provide you with the same full line of caring services their clients have come to expect. When you call, each and every agent is there to answer your questions, search a home, or provide the information you need. No voice mail during regular business hours! Buying, selling or renting, the entire staff knows of your concerns and will help achieve your goals. Licensed in Pennsylvania and Delaware. Please call Wayne Realty at (610) 687-5280 or contact us for additional information.
Testimonials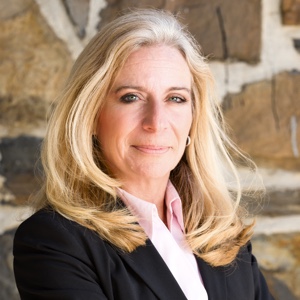 I was first impressed by you when you were representing one of my tenants years ago. I couldn't believe what a thorough job you had done on the list of work to be done. You were a terrific advocate for him and he was a great tenant. Since then, I have heard from other clients of yours and family members on the Main Line. You certainly do a terrific job. You are fair and honest - a consummate professional. I'm very grateful for that... It is really reassuring to learn that you are going to help me get the place ready for the new tenant and, indeed, that you have found someone so quickly. Thank you, again.
Lawrence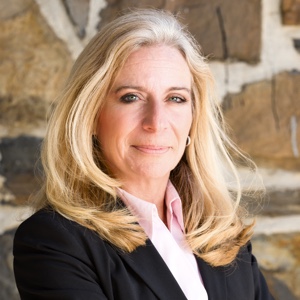 Mary Giovanni at REOD came highly recommended and has been my property manager for ten years. I'm very happy with the full range of property management services that she and her staff provide. She even helped me interview a property manager from New Jersey when I inherited my Father's house and decided to rent it. I would definitely recommend Mary to anyone who needs professional, personalized and friendly service.
lindaruble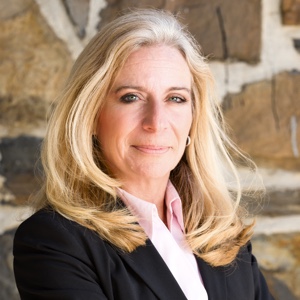 Mary Giovanni of Wayne Realty/REOD was a tremendous property manager for my multi-unit residential properties as well as an excellent realtor for buying and selling the properties. She is incredibly responsive, reliable, and active with all responsibilities related to the tenants.
rtnewman2000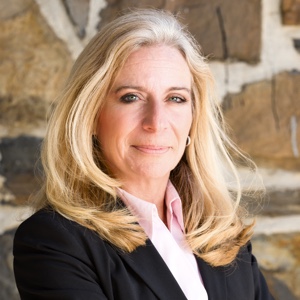 Mary Giovanni is just terrific. She was so patient - we took over 3 years to find the right house and she was always ready and willing to be there for us. My family and I are very, VERY happy with our new home. Thanks Mary!! We highly recommend Mary Giovanni.
Chea Peterman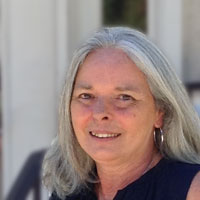 Judy McGann was great to work with in my search for a home to lease. She always worked around my schedule and provided great insight into which choice was best for me. I would highly recommend her for all your real estate needs.
Russ Childs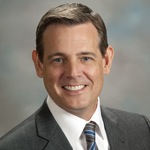 Ed Kane is a phenomenal realtor. My fiancé and I just bought our first home. Ed educated us throughout the entire process, and he truly went beyond his duties for us. There was never an unanswered email or question. Ed truly cares personally about his clients, and at the end of our home buying process, Ed felt more like family! I would absolutely recommend Ed Kane to anyone!
Jessica Williams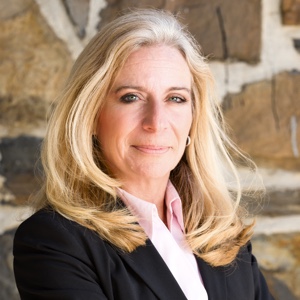 Mary Giovanni is wonderful. She is honest, reliable and dependable. Mary currently provides property management services for a town house I own /rent and she is also my realtor. She has spent countless hours working with me to find my next rental property and I would highly recommend her to any and all.
Steve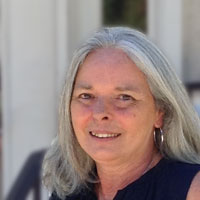 Judi McGann is a wonderful agent to have by your side during the selling and buying process. You can tell she truly cares about her clients and will work day and night until the job is done. After 3 years of frustration with selling our home, we put our trust in Judi and her team. We have finally moved our family on and couldn't be happier. We would recommend her services to anyone.
The Campi Family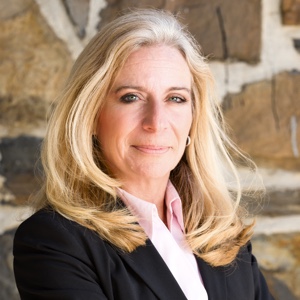 Mary Giovanni has always been professional and helpful. She has been managing my property for the past 8 years and it has been a very positive experience. Whenever I call Mary is available to answer my questions and address any situation that has come up.
rblevan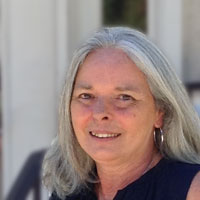 Judith McGann met with us on very little notice, was responsive to our needs and was a pleasure to work with. She's no nonsense and very nice and professional.
Ashley Baptiste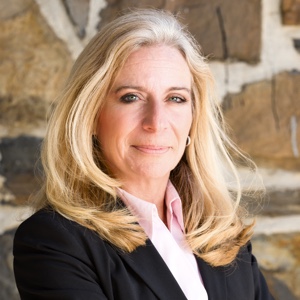 I have used others realtors and Mary K Giovanni is a cut above them all. In terms of professionalism, knowledge, experience, and being curteous, she lacks none. Mary K has both bought and sold a property for me and currently, we are working on another. Buying/selling a property can be a stressfull process but for some reason it never was with MK. Selecting the right realtor is most important. I can say I made the correct call in dealing with her.
anthonydamore815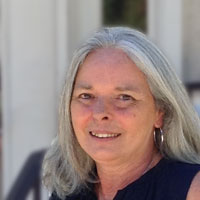 We have had a great experience with Judith McGann for buying and selling homes. She is very easy to chat with and understands what we wanted. She has followed through on all our requests, been patient with our questions and shown a dedication to her job by how much time she has spent helping us until our transfer is complete. She has a great negotiation skill. She helped us sell our previous house within 2 weeks. Judith is a very good person who will look after her client's best interest.
Feijian Sun and Xia Sheng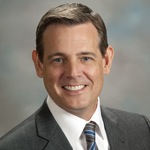 I will never ever forget what Ed Kane did for me for the rest of my life. If you are ready to sell and you want the very best call Ed Kane and you will see how one of the best in the Realty business does his job!I promise you will never regret your decision. One last thing, I now consider Ed a personal friend. How many people can say that in busines today!
peter t. hicks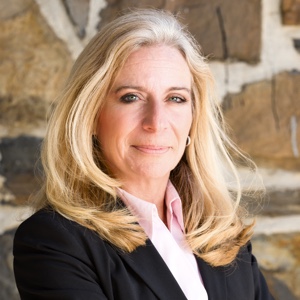 Mary Giovanni did a superb job selling our home. She was able to get us top dollar, a price that was unheard of at our location in Phoenixville and the house was sold within 10 days of the listing! Granted the market was quite different back then, but Mary works hard for all of her clients whether it be from a sales perspective or property management. She's extremely knowlegeable, she's fair and she pulls no punches when it comes to assessing the property and telling you what will and will not work. You're in great hands when you hire Mary.
kdbraider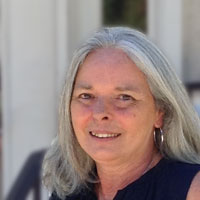 Judith McGann is prompt in returning calls, emails and following up. She helped us find a very nice home in a very short time despite the fact that we were from out of state. Judith understood our needs well and went a mile further to make sure we got the home we were looking for. She is very thorough in reviewing the paper work. She is very professional and not pushy one tiny bit. We highly recommend her !! Thank you Judith!! We highly recommend her!
Mustafa Badi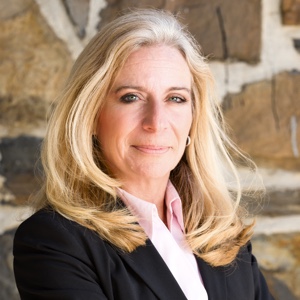 Mary Giovanni has done an excellent job in managing our property since 2009. She is very professional, knowledgeable, experienced and reliable. She has provided superb full services in property management for us. We are happy that we have made a right decision in choosing a right manager for our property. We highly recommended Mary without any reservation!
Nick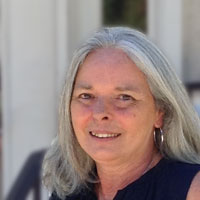 Judi McGann is great, she is very organized, has original ideas, and promptly responds to messages. She follows up with potential buyers, and does not let them slip by. I have faith that she is going to sell our house!
Kim Curry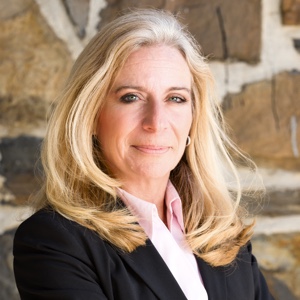 Look no further if you want the BEST real estate agent who works for you, the client. Whether you're buying or selling, Mary Giovanni knows how to get the deal done. There are other real estate agents out there, but she has the experience and personality that everyone who is looking to buy or sell a home needs. You will think you've known her all your life. As you can tell, I think very highly of Mary, and the entire Wayne Realty Organization. They have helped me buy and sell 4 homes, and I would go to no one else.
mcveighfamily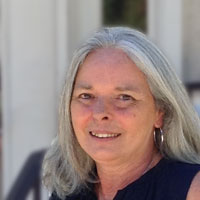 Judi McGann helped us find the perfect house to rent for our family. She truly understood what we were looking for and diligently helped us sift through the possibilities. She was readily available and prompt in returning calls and emails. REOD/Wayne Realty is a terrific company to do business with.
Reed Lyons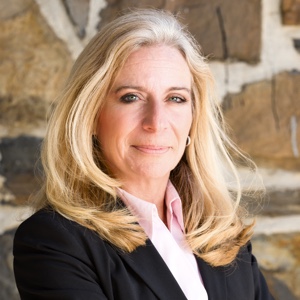 Mary Giovanni is a very dedicated agent. She stuck by me and my very specific requirements until we found just the right apartment. I couldn't have done it alone.
bisanders risanders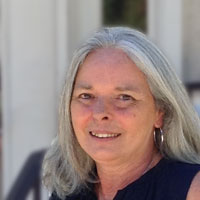 Judi McGann is very thorough and personable. She is a great person to know and will help you find the home you are looking for.
Kim Fielder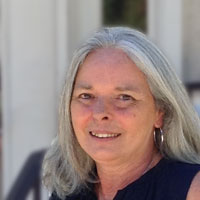 After having my condo on the "for sale" market for months with no activity or positive traffic, I turned to the pros at Wayne Realty Corp to find a renter. Judy McGann, Mary Giovanni and the whole team were te rrific to work with -- and, they found a tenant within days of getting started! Judy is wonderful to deal with -- no nonsense, helpful, easy to reach and always accessible! I wish I had worked with this group from the get-go, but we live and learn, right? I highly recommend Judy and the team at Wayne Realty Group.
Christine Coleman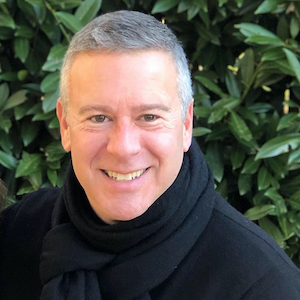 Working with Stuart was a great experience. We had to move during the pandemic and we had a time restraint. He never gave up and worked very hard to help us find the right place and he did. Great experience.
Cheryl and Tommy Kappel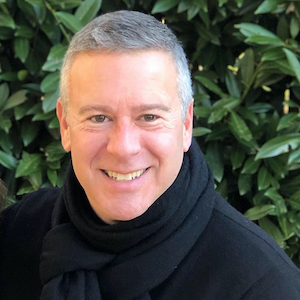 Stuart Cohen helped me find my home during the pandemic. He helped me navigate from my initial unfeasible ideas to a more realistic and doable plan. He was very responsive, ethical, and supportive of me. The older housing stock was daunting as far as big repairs, but he gave me insights and the confidence to dive in. I appreciated his honesty and humor. If you are considering a local real estate agent, I would recommend Stuart without hesitation.
Mary Ann Hamann