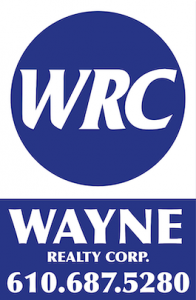 Please allow us to introduce you to Wayne Realty Corporation, a family owned and operated real estate company since 1986, established as a Premier Real Estate Office in Wayne, Pennsylvania along Philadelphia's Main Line. We specialize in meeting and surpassing the needs of clients in the tri-county area. The friendly staff at Wayne Realty takes pride in delivering personalized service to meet all of your individual real estate needs.
Maybe you have had a less than pleasant experience with real estate in past. If you want your next experience to be a positive one, you should take a few moments to browse our website to learn more about Wayne Realty and the different ways in which we may best serve your needs. Whether you require buying, selling, rental, and/or property management services, you can rest assured that you will not be lost in the shuffle at Wayne Realty.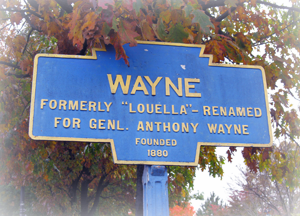 If you have entertained the idea of selling or renting your home, or purchasing another, give us an opportunity to show you how our experience, knowledge, and service will exceed your expectations. All of our agents at Wayne Realty are licensed Realtors®. When you call us during normal business hours, our friendly people will answer. No annoying voice menus to navigate at our office.
When you are ready to discuss your needs, please give Wayne Realty a call at (610) 687-5280 or use our contact page. We promise to provide all information and education required to make your real estate experience pleasant and worry-free.