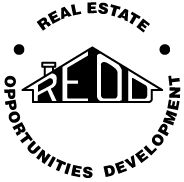 REOD Corporation's Property Management Division was established in 1982 in response to the obvious need for a full service professional firm dedicated to managing rental properties for owners. These personalized services are provided from an objective, client oriented viewpoint for either the single or, multiple unit owners, and complexes.
Our clients find that our professional property management services pay for themselves by maximizing income, as well as reducing vacancy and maintenance bills while enjoying worry-free ownership at one low price.
Along with the complete list of services described below, you can also view the REOD Property Management Contract (PDF) or a Sample Monthly Report (PDF).
Please call REOD Corporation at (610) 341-9676 or contact us for additional information.
Rental Services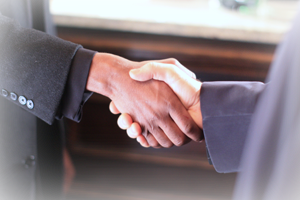 Free advertising until rented
Free entry into Tri-County Multiple Listing Service
Establish rental rates*
Complete applicant screening including: credit, income, employment verification, bad checks, and evictions
Preparation of Lease forms*
Coordinate move-in activity
Maintain security Escrow deposits in accordance with State Law
Negotiate Lease renewal*


---
Rental Collection
Collect tenants' rents
Send automatic late notices
File landlord complaint and attend hearing in District Court


---
Reports 
Monthly direct distribution of owner's net income
Monthly comprehensive owner report
Year-end property report and Form 1099


---
Bill Payment
Direct payment of principal, interest, taxes, homeowner fees, and maintenance
Collection, tenant billing, and payment of utility bills


---
Maintenance 
Receive and respond to all tenant complaints
Arrange for repairs/replacements*
Direct payment of contractors (no added administrative charges)


---
Move-Out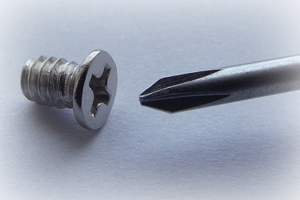 Inspect unit
Issue move-out report if required
Refund security deposit
Arrange all necessary functions to prepare for quick re-rental


---
* After Owner Approval